WE OFFER A VARIETY OF SERVICES TO SUITE EVERY NEED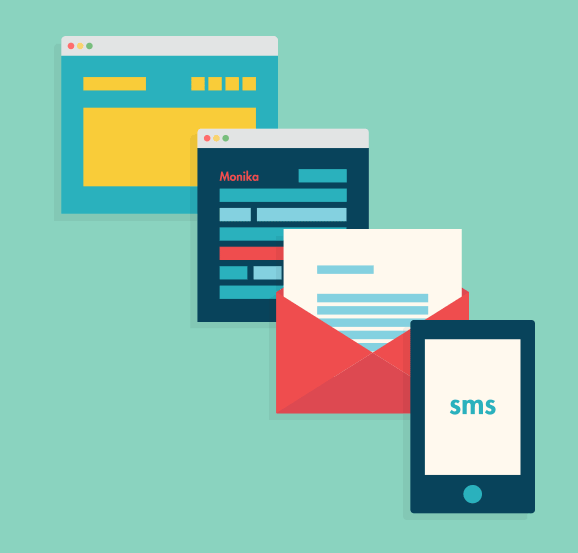 We offer everything to help get your business going.
Business plans
Project Management
Press Releases
Sounding board
Social Presence development
Custom content authoring

We deliver beautiful responsively designed websites that work on all devices and browsers.
Graphics and Logos
Websites and Applications
Banners, flyers, cards and promotional materials
Mobile & Responsive Sites: Compatible with all devices, and IE, Firefox, Safari, Chrome
SEO – search engine optimized sites
WordPress, eCommerce, Web Application Development, Custom APIs
Ruby on Rails, PHP, .NET, Java
24/7 site monitoring and customer service
Leverage industry best practices
Application and Network security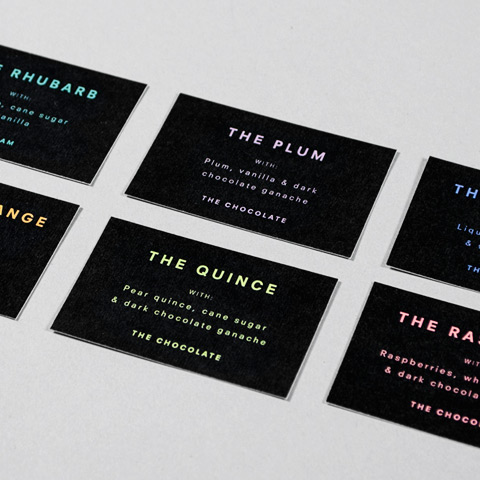 Put your advertising budget to good use. Let us create and monitor your campaign and drive the evolution of your message to maximize the return.
Online, Print and Social Media
Press Releases
Strategy, Advertising , User Experience, Web Analytics, Product or Service Identity
SEO, Landing Pages, Email Blasts, PPC Advertising, Promotions, Events, Viral Marketing
Google, Bing, Yahoo, Facebook customized advertising campaigns
Maximize ROI by constantly analyzing statistics, advertising campaigns, social media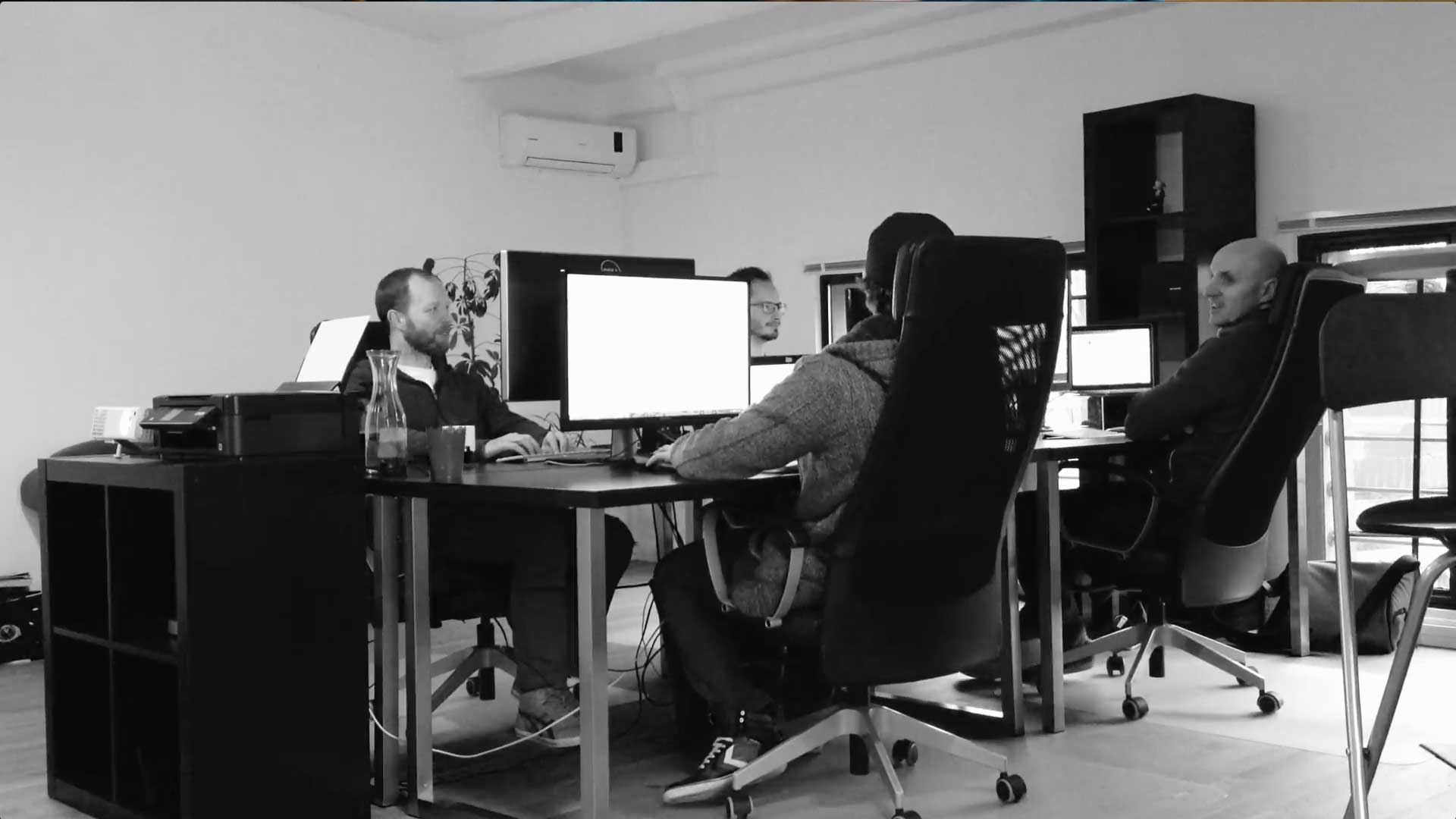 Social media experts manage all of your social media needs
Social media expert claims or adds your business to all important landing pages online
Gain followers and fans on Facebook, Twitter, and Instagram
Active interaction and updates on all social media platforms
We use several tools to ensure your site's content is performing optimally in the search engines. We monitor google and others to see how your site stacks up against your competition an continually update your online presence to edge out the competitors.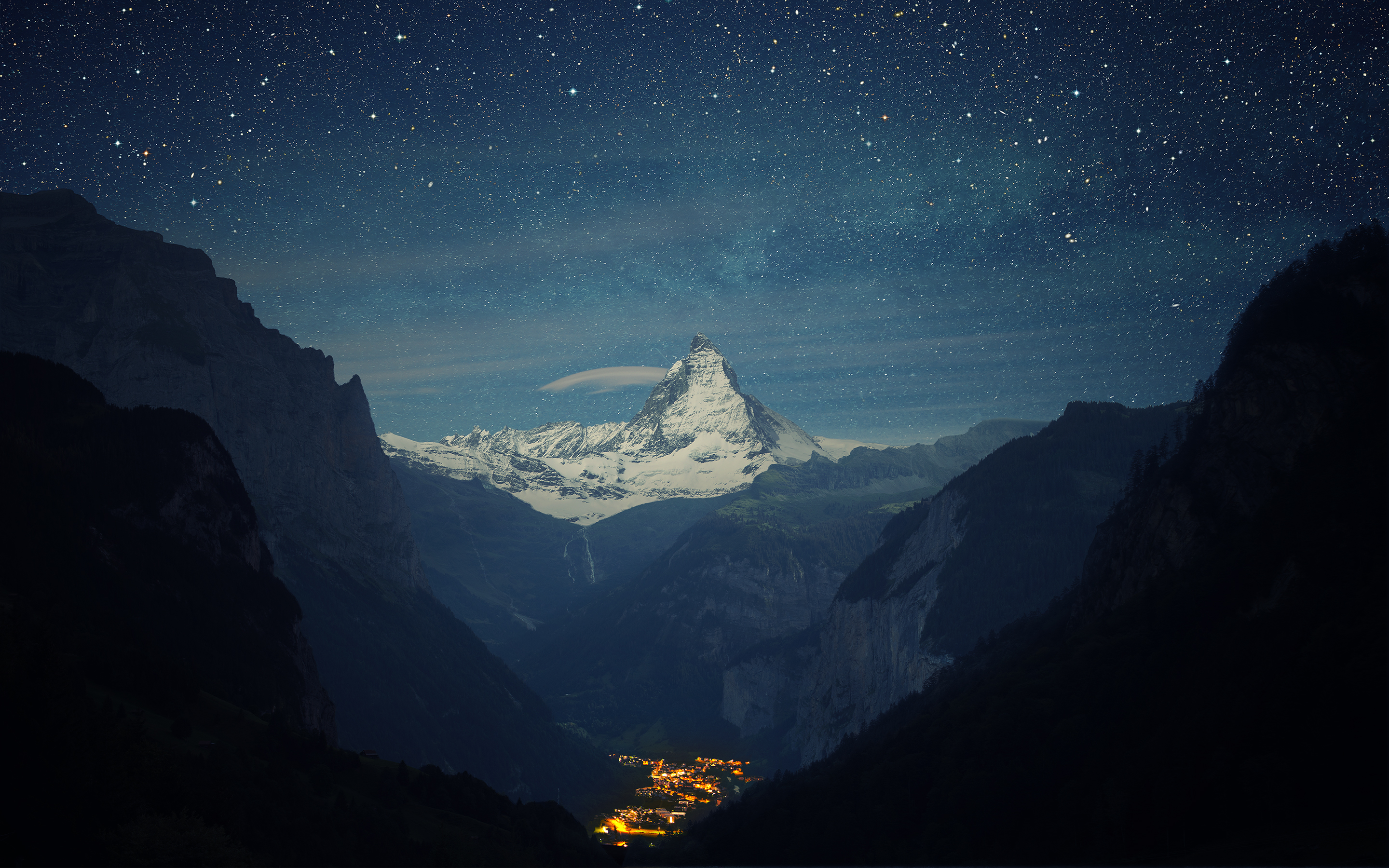 Eye-catching imagery is a must for online and print. Our talented graphic artists can convert your concept and ideas into art that captures your vision and properly represents your brand to the masses.
From Affordable Starter Packages To Full Custom Solutions, We Have What You Need To Succeed.
We have been helping new and established businesses alike meet their goals. With over 30 years of combined experience in the web design and online marketing space, we are the team you need.
We ask questions to help flesh out your ideas and requirements to ensure they are properly scoped. By partnering with your business, we learn your niche and do not stop until you are satisfied.
Our process results in tailored solutions that hit the mark. We deliver visually appealing, secure and high performing solutions to ensure you online presence is better than your competition.
We're Here To Help Your Business Succeed!
Through Sound Business Process, Creative Ideas, & Sheer Determination